Top devs on demand. Hire a remote team here
Hire high-class remote specialists. Full-time and part-time available. Direct communications.
Flexible staff augmentation: DevOps, JavaScript, React, Vue & PHP Engineers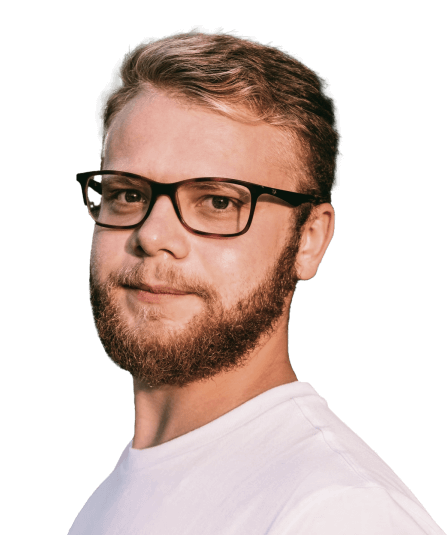 Slow team? Would you like to move faster?
Hire proactive people who will move your project smarter. Quality over quantity
first candidates in 1-2 days
Hire Remote Developers
based on skills
Magento Developer
React Developer
JavaScript Developer
PHP Developer
Node.js Developer
Java Developer
Python Developer
ASP.NET Developer
Vue.js Developer
Ruby on Rails Developer
Android Developer
iOS Developer
Hire Remote Developers
based on role
Full-stack Developer
Back-end Developer
Front-end Developer
Mobile Developer
Azure DevOps
AWS DevOps
Hire Remote Developers
career trajectory
Software Engineers
Senior Engineers
Architects
Tech Leads
eCommerce developers
Blockchain developers
VP of Engineering
What you need to know
Frequently Asked Questions
Is there a minimum number of project hours?
we start at 160 hours of work for an individual position and will be happy to send some candidates for your consideration. depending on your project's needs, we can offer developers that are ready to work full-time (40 hours per week) or part-time (20 hours per week).
What technologies do you work with?
Do your developers speak good english?
What are your hourly rates?
Do i get to communicate with the developer directly?
Can I interview and test the developer on my own?
Can I request a tech interview / live coding/ test task?
How experienced are your developers?
I'm not satisfied with developer's work/I have an issue with the developer, what should i do?
Still have any questions? Contact us