We have been trusted by companies around the world since 2014
From startups to global retail giants, we guide e-commerce businesses through their digital challenges. With our innovative development services, we offer a clear path from outdated platforms to dominating the digital marketplace. Let's transform your e-commerce journey together and achieve remarkable growth.
Industries Served
Automotive

B2B

Consumer Packaged Goods

Financial Services / Insurance

Healthcare & Life Sciences

Manufacturing & Distribution

Media, Entertainment & Telecom

Retail

Travel & Hospitality
Comprehensive auditing of the project
Understand the details, determine the essence of the project, and what we will focus on first
Architecture design from platform to BOB
Based on the requirements of the project, we choose a right platform that will cover all the functional requirements and even more. From MVP to beginning of the business
Experience with enterprise systems OMS, PIM, IMS, ERP
We know how the enterprise works and what systems with. We have extensive experience in the development of integrations, API, and how to connect the eCommerce platform with business processes
Project Timeline
We focus on goals. We give timely feedback, guide, and advise on how to achieve goals.
Pricing
The best balance between cost and quality
DevOps and Cloud
We are well experienced in all popular cloud platforms and can build infrastructure on any of them: AWS, Azure, Google
Business scalability
All solutions are designed with growth in mind. You will not need to redesign the entire system if you want to expand the functionality of your project.
Locations & Development Centers
We provide stable work for dozens of companies around the world
Poland - primary center

Ukraine - primary center

Bulgaria - secondary center

Romania - secondary center
We work with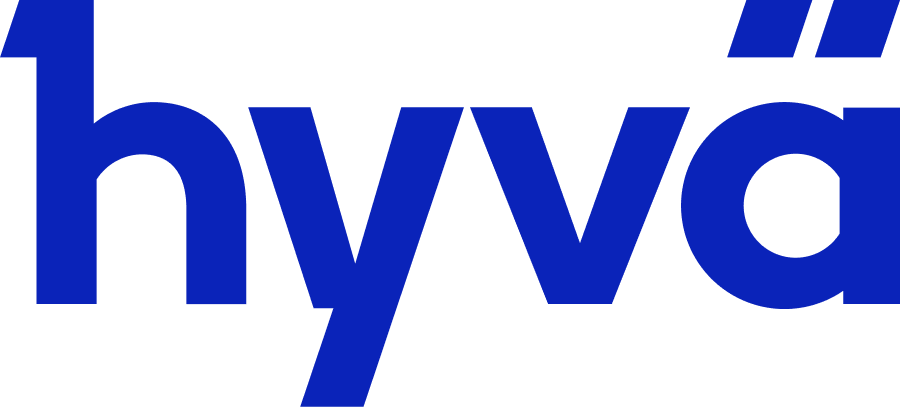 We are ready to take full care of your project
Feel free to contact us to share with you examples of how to increase revenue with Magento development services and how to avoid fatal mistakes in retail development.