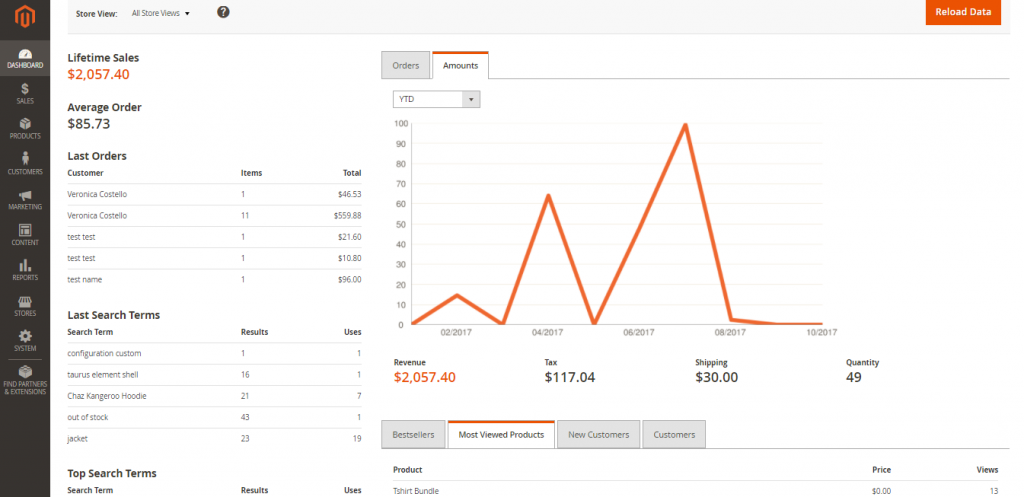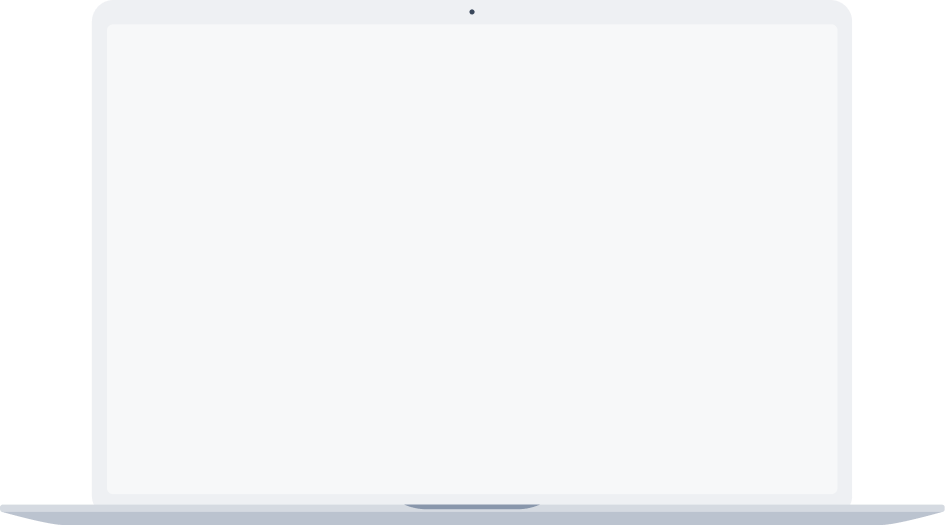 unlock the power
B2B eCommerce website development
Offer world-class B2B buying experiences with custom catalogs and pricing, personalized experiences, and self-service customer portals for easy account management and ordering.
B2B E-Commerce Platform features
Customer groups
- Customer groups determine which discounts are available and the tax class that is associated with the group
- Auto-assign B2B accounts to specific customer groups
Custom Pricing
- The ability to set up custom pricing structures based on customer group
- Show MSRP prices, prices with/without taxes
Hide price to guests users
Only registered (approved) and logged customers can see product prices and can purchase
Checkout process
- Request by Quote
- Quick Order
- Show/Hide payment/shipping options based on customer group
- Add extra fee (surcharge) to shipping
Personalized Catalogs
- Create personalized catalogs that showcase products based on customer group
- Show/Hide categories and products for specific customer group/user id
Account Management
- Account approving
- Auto-assigning to the group
- Manage customer accounts, view order history
Multiple Payment & Shipping Options
- Offer online payment options such as credit cards and PayPal, Stripe, wire transfers
- Offer shipping options such as click & collect, pickup, UPS, FedEx and etc.
Integration with ERP Systems
- Ready to integrate with ERP systems to automate order processing, inventory management, and shipping
- RestAPI, SOAP, GraphQL support
Suitable for all types of business
Customers often have specific requirements. The B2B platform should have clear functionality that enables customers to look for products based on specific parameters such as product code, model, brand, or category.
B2B2C
Business-to-business-to-consumer
Wholesale
Wholesale ecommerce is a business-to-business
Manufacturers
Manufacturers produce finished goods
Distributors
Distributors work closely with manufacturers
Cloud native architecture
Mobile Optimized
Headless Ready
Frequently Asked Questions
What platform do you use?
We use Adobe B2B and Magento Open Source
How Long Does It Take to Build a B2B Project?
How Much Does it Cost to Build a B2B Project?
Will I own the project code?
What are the next steps if we start a B2B project with you?
We have built B2B for these industries
Agriculture, Manufacturing, Retail, Healthcare, Automotive, Technology, Finance, Logistics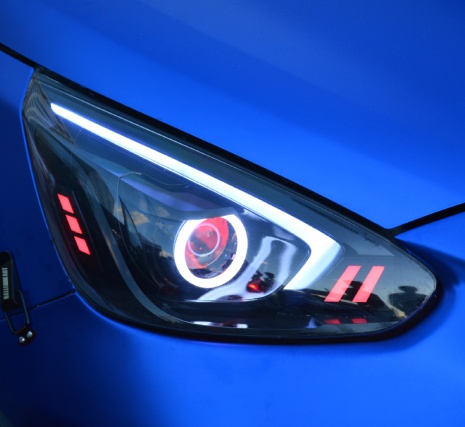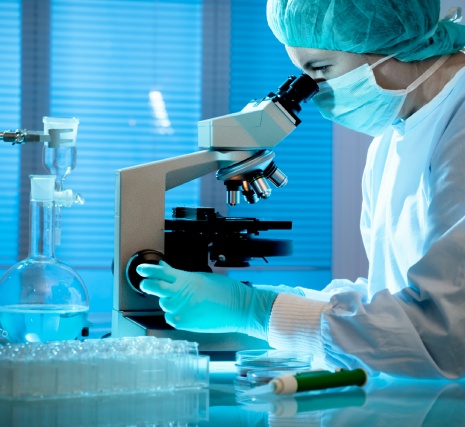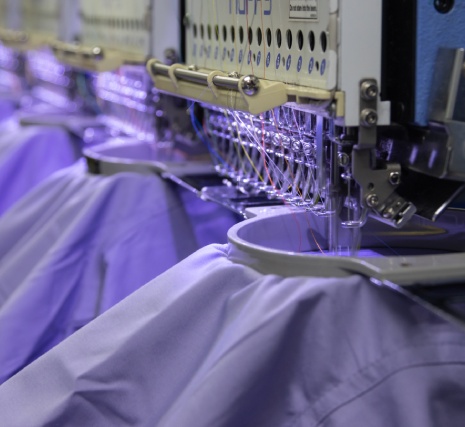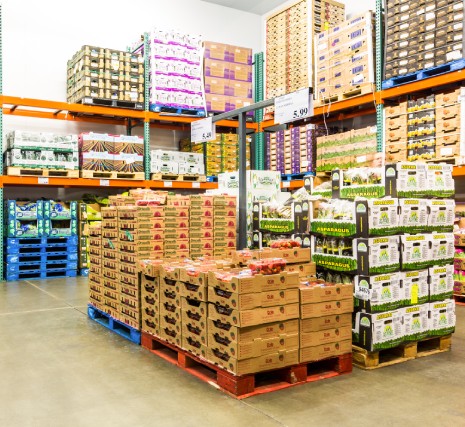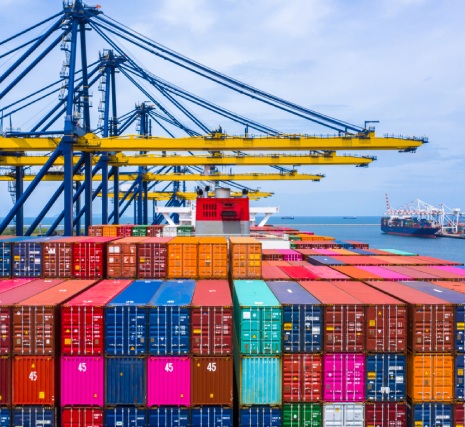 Would you like to build B2B?
Send a request for a free quote