🚀 unlocks business benefits
Enterprise Web Application Development
Hosted on top of serverless infrastructure within your AWS account.
Integrations with enterprise systems, data compliance mechanisms, security, best-in-class tooling for Site Reliability Engineering, SLA-based support.
We building websites on top of technologies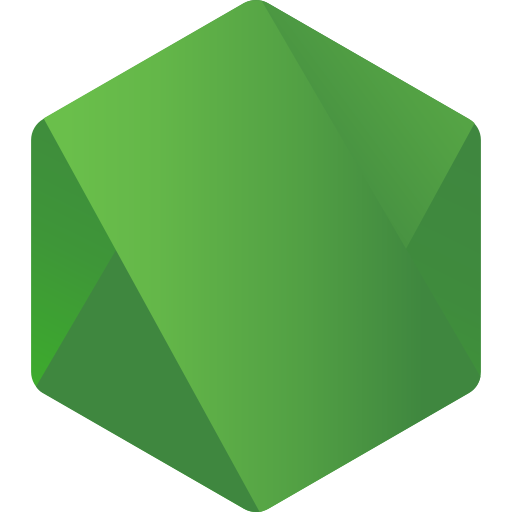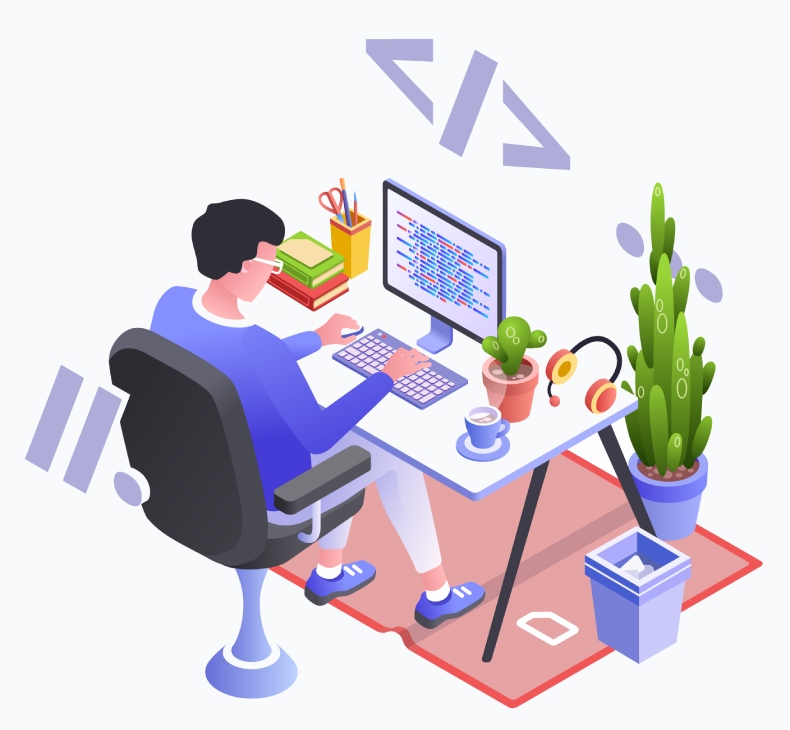 Features
Headless CMS
Scalable and customizable self-hosted Headless CMS. Full control and customization. Deep integrations with existing systems.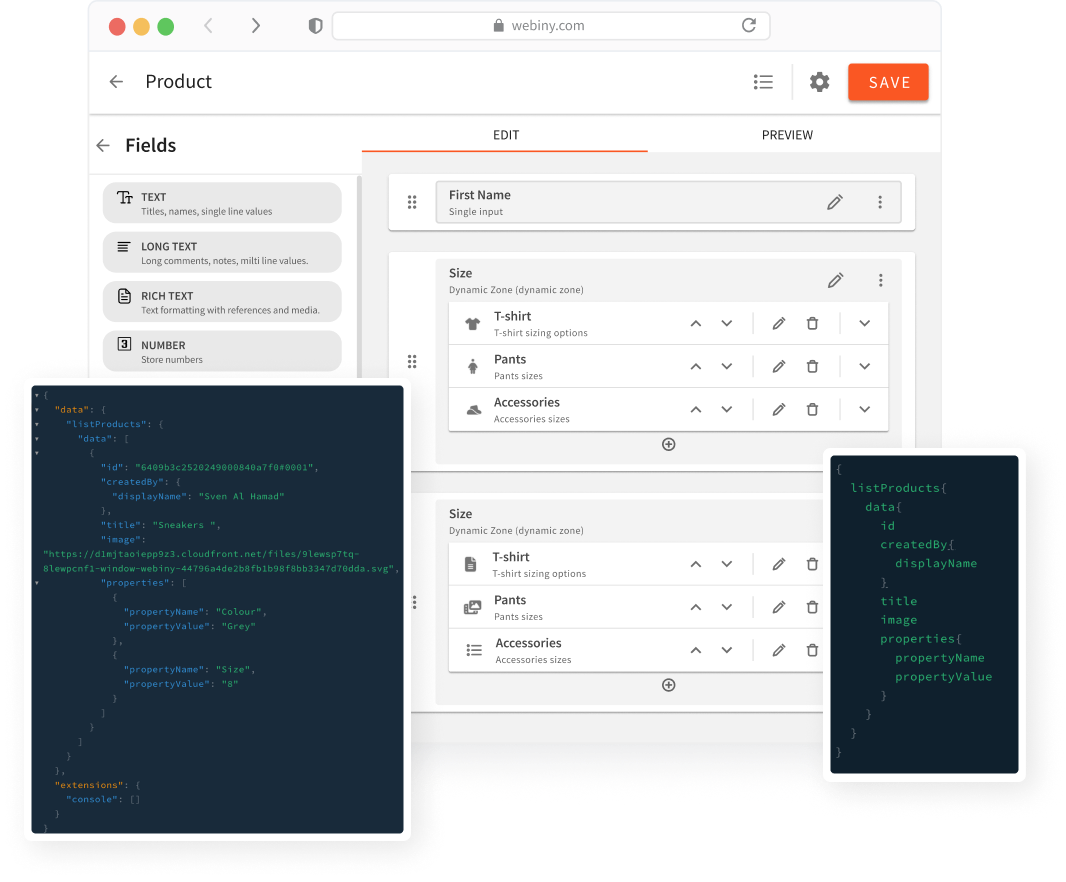 Page Builder
Enterprise-ready no-code Build stunning landing pages in seconds. Build dynamic pages, such as product pages, blogs, training courses and more.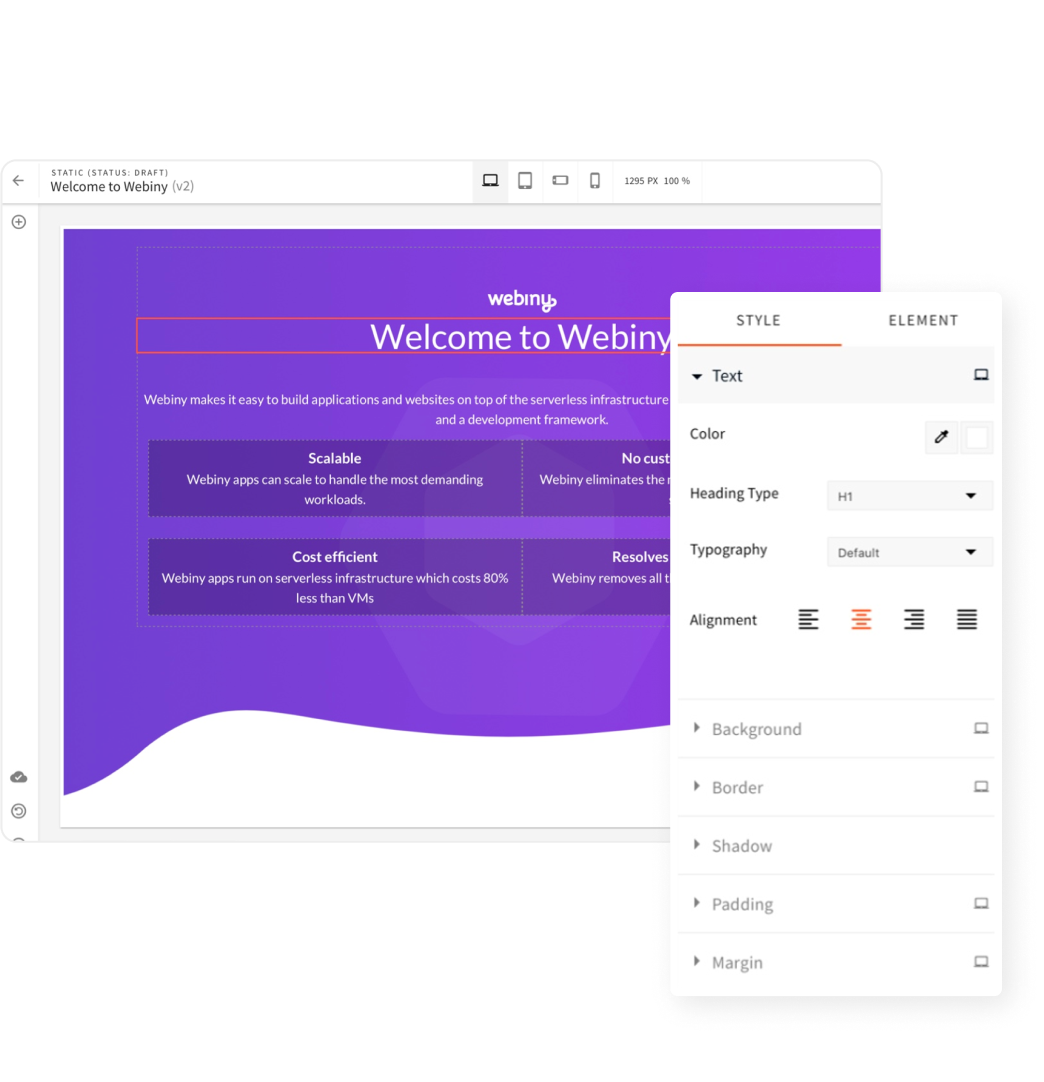 Form Builder
No-code solution for your marketing teams to build forms and capture leads. Easily insert forms to your Page Builder pages.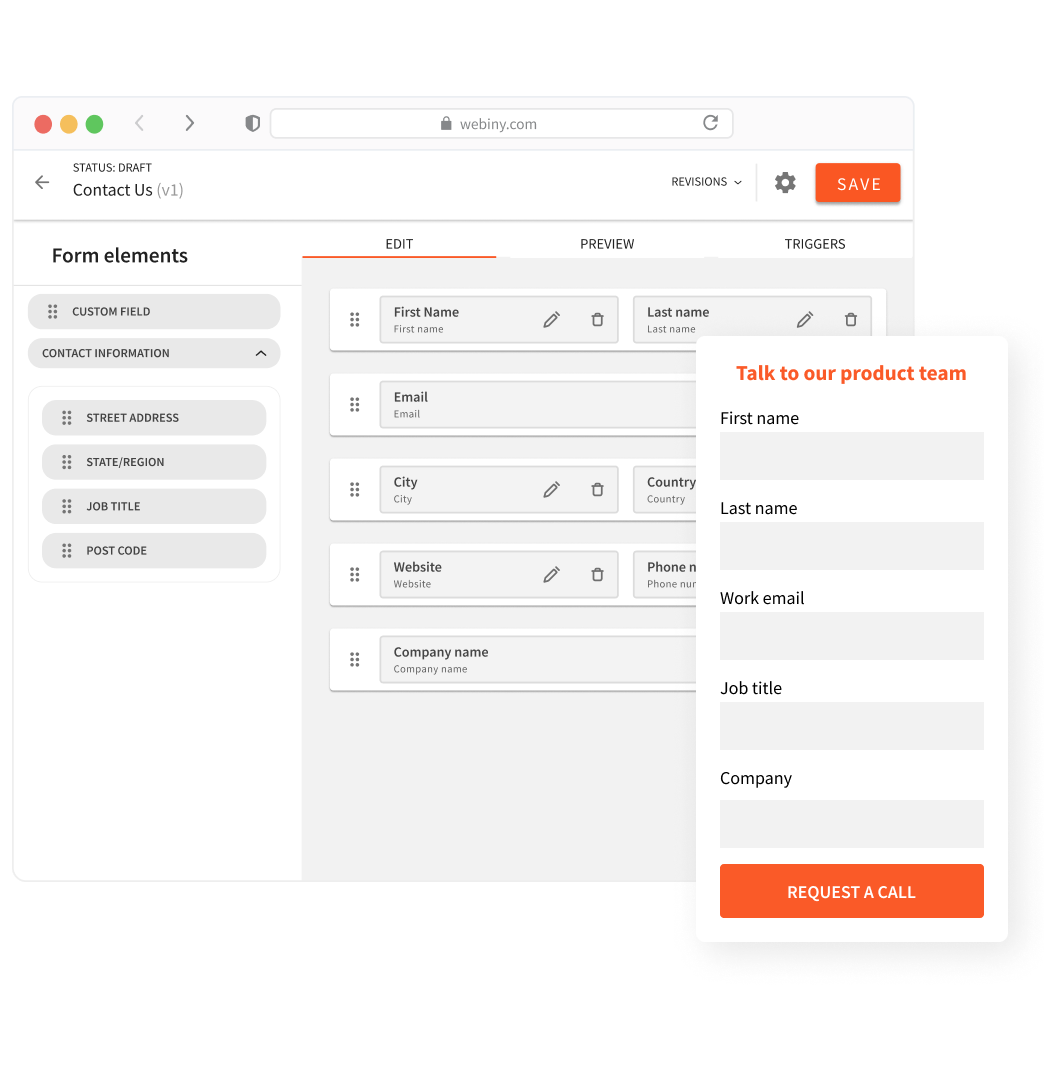 File Manager
Highly scalable digital asset manager built on top-of serverless technology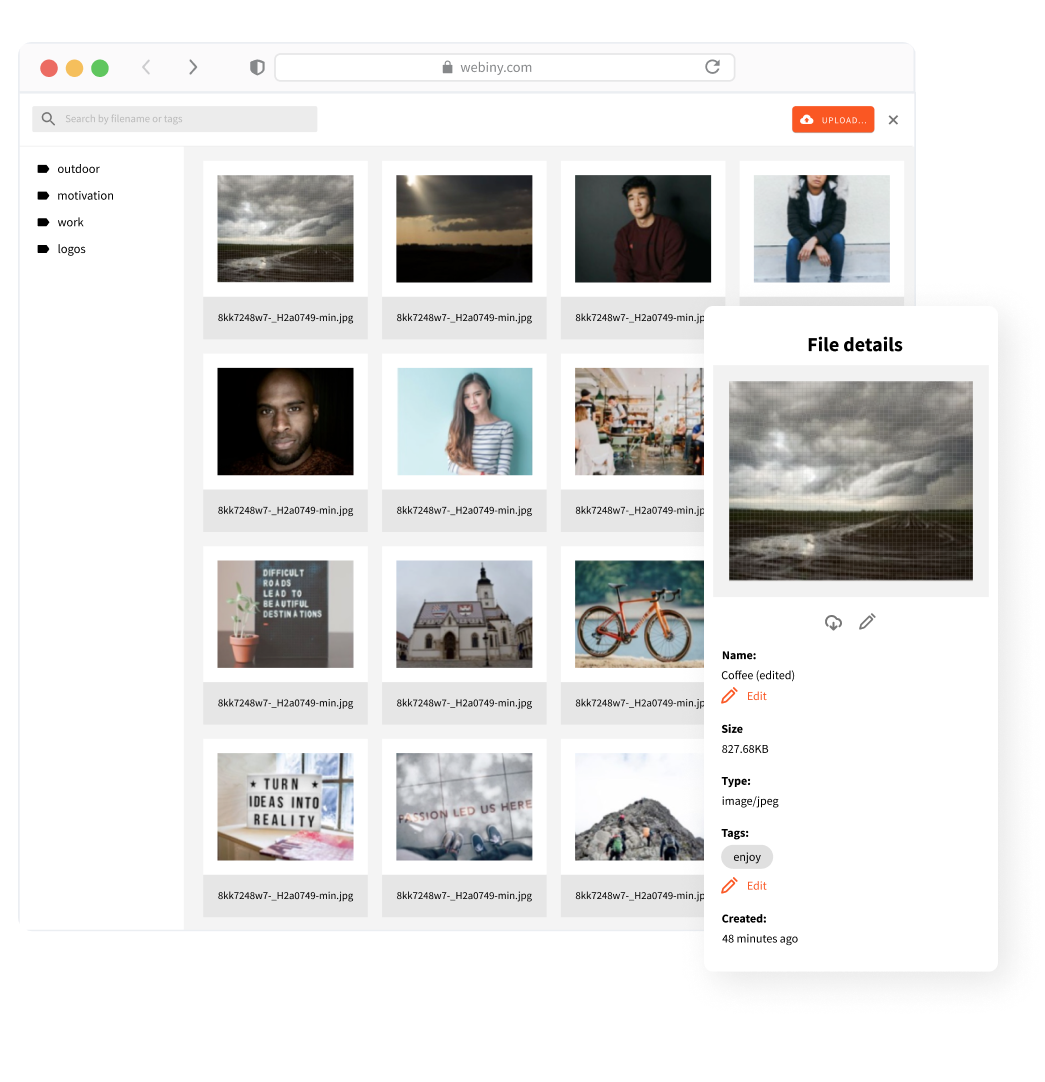 Publishing
Multi-Step Collaborative publishing review process. Ensure only reviewed content gets published.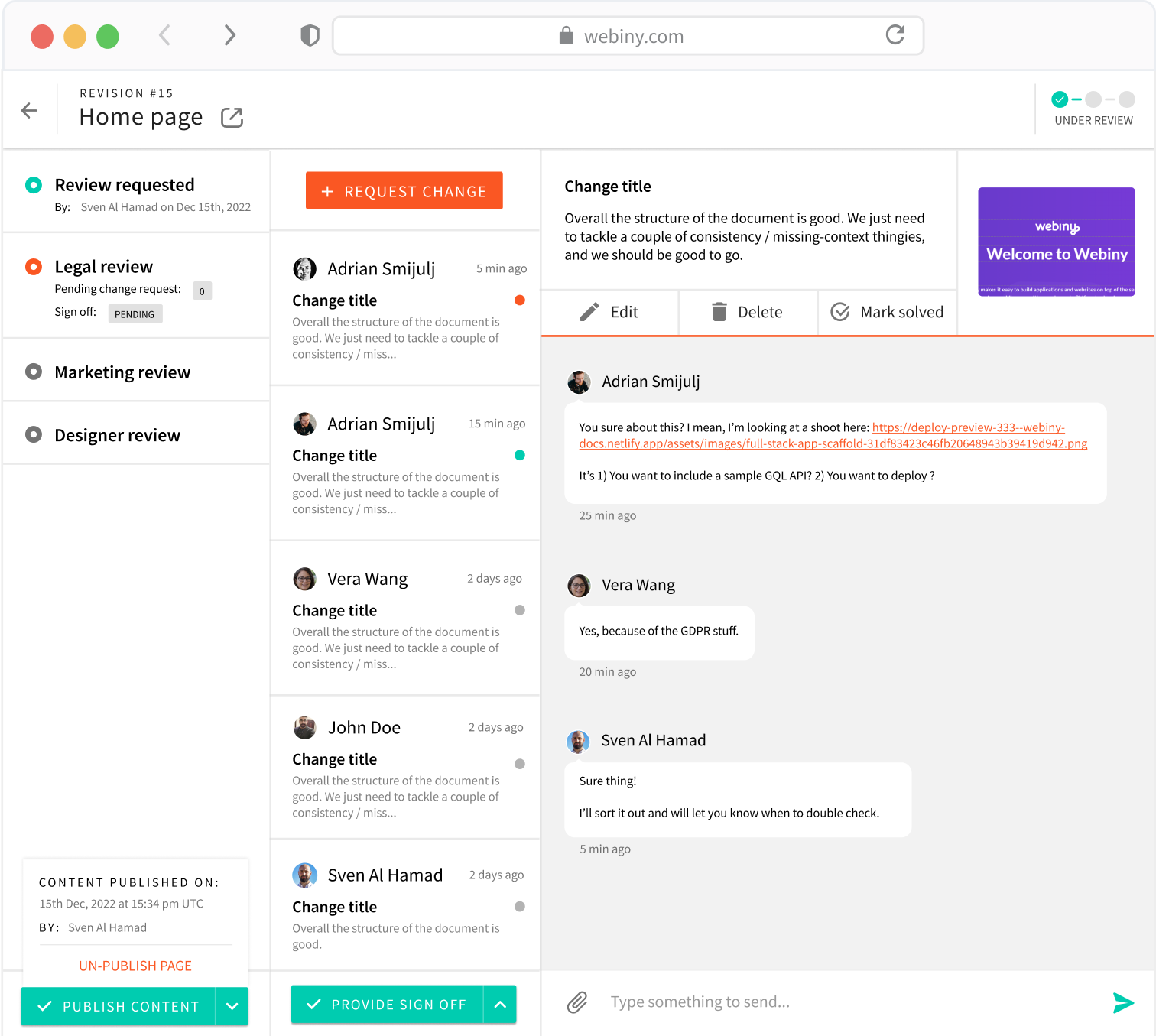 Scale and Performance
Scale within milliseconds to meet the traffic demands. No matter 100 records or 100M records.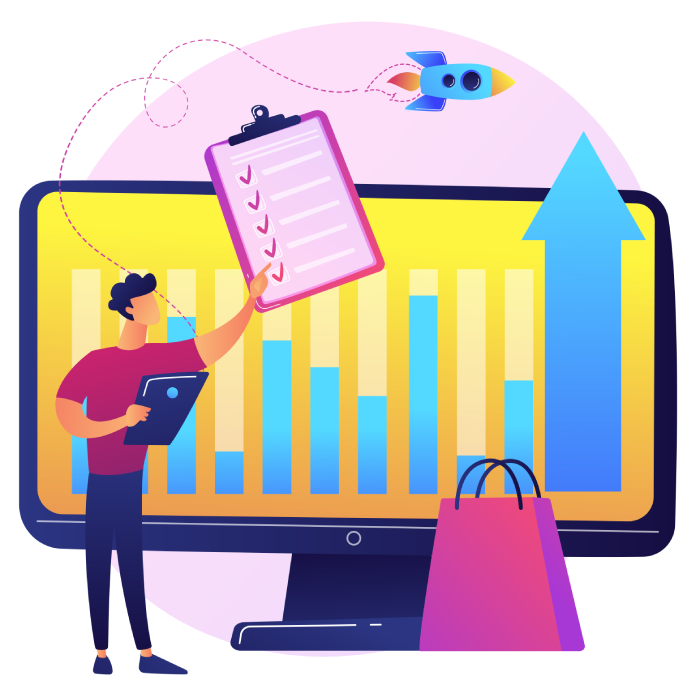 We use
Webiny

to build scalable and customizable self-hosted Headless CMS on the market
Reduce infrastructure costs
Cut infrastructure and operations costs by 60% to 80% compared to running on VMs
Scale when you need it
Online sales, product launches, marketing events. Performant capacity that's automatically provisioned when it is most needed.
Streamline and creative process
Have team focused on what they are better at.
Future-proof
A product that scales as you grow, and adapts to meet today's and future needs.
Companies building on top of Webiny
Modern businesses need modern tech solutions
Ready to get started?
Let's discuss your business/project needs and CMS requirements