🎯 Are you looking for a reliable E-Commerce development company?
We are your
profit-first

agency partner

We work with various agencies and individuals around the world: SEO agencies, Digital agencies, Designers, and others.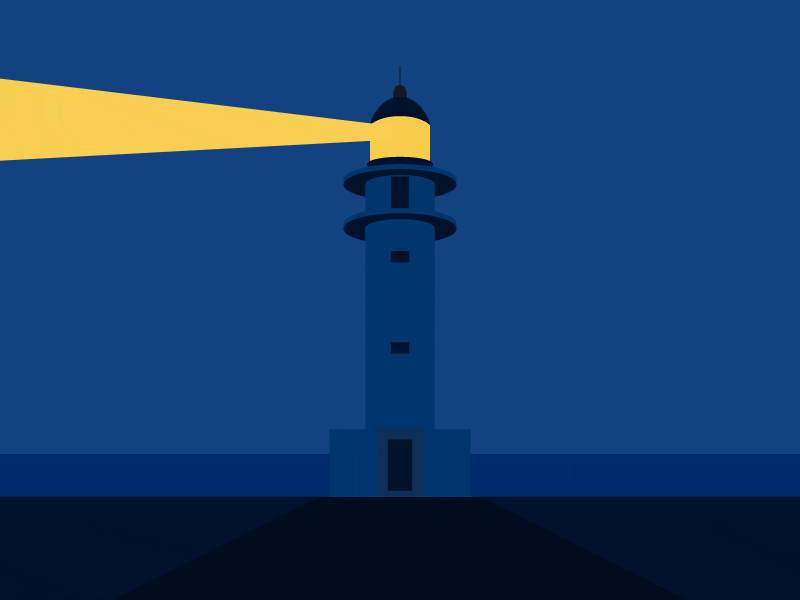 Things to cover
Find an agency

Arrange a meeting

Start working
👉 When you work on your core tasks, we will take care of the rest
Work as the one team
Providing the Right Solution
As your partner, we will help you find the right solution for all your customer's business requirements.
Estimation & statement of works
Estimation & SoW for software development involve assessing the required resources, time, and costs.
Project Management
We are ready to take control of any project and communicate with the client on your behalf. Time-reporting as well.
Development
We specialize in web development (Frontend & Backend), mobile development, and custom software development.
Support
Providing the best support based on SLA. Communicate directly with customers and solve their problems. Set up Service Desk to work with customer requests.
Testing
We provide professional cross-device testing across all browsers, all OSes, and all devices. QA Automation Testing can be provided as well.
DevOps
Deploying the project to any hosting provider. Building and configuring the environment for a project based on Docker containers. AWS, Azure, Google, DigitalOcean
Outstaffing
We are happy to extend your team with the best professionals at the right moment and at the right time. Full-time or part-time (1-2 weeks).
Our Core Platforms
Magento, Shopify, BigCommerce, Shopware, SAP, Commercetools, Sylius, Spree, Elasticpath, Fabric, Vendure

Technologies We Use

Azure
JavaScript
VueJs
Angular
Flutter
Kotlin
Swift
Ruby on Rails
Python
Ruby
Django
PHP
Our Experience & Expertise
We have been working in e-commerce since 2012
and during this time we have worked with the most famous brands, large retail operators, and technical teams of 150+ developers.
You are not buying time, you are buying experience.
A World Class Experience
As an agency that operates worldwide with companies of all sizes and teams, we know how different business challenges get solved.
Extensive Expertise
We focus on all technology stacks that enable us to succeed. We work with stacks related to Front-end, back-end, QA, and Cloud/Environment.
Customer Oriented
We are very flexible in integrating into the working environment of the client. We always make it clear to the client that we are his team.
❤️ Customers love us, we love them
"Services That Exceeded Expectations"
SYSINT delivered services that exceeded expectations; outstanding development, and seamless collaboration. A top-notch experience for our studio.
"Delivered on time"
Excellent development service delivered on time, exceeded expectations. Highly recommended!
"Easy communication"
I feel that communication takes place on the same wavelength. These are the guys that are easy for me to work with.
"Best technical approach"
I was surprised when I was offered an almost ready-made solution, it costs several times cheaper and faster in delivery. Usually companies offer a more expensive solution.
Let's get started cooperation
All you need is to contact us using the form below. Thank you.